OUR PASSION
We are passionate about our work, we are professional in how we deliver results
Atlas Partners is born from a very clear vision which Craig and Liam have developed throughout their careers. Our emphasis is on providing real, expert advice on key pieces of recruitment. This starts with listening, understanding, advising and setting a structured, tangible plan with clear expectations. Then we get to work.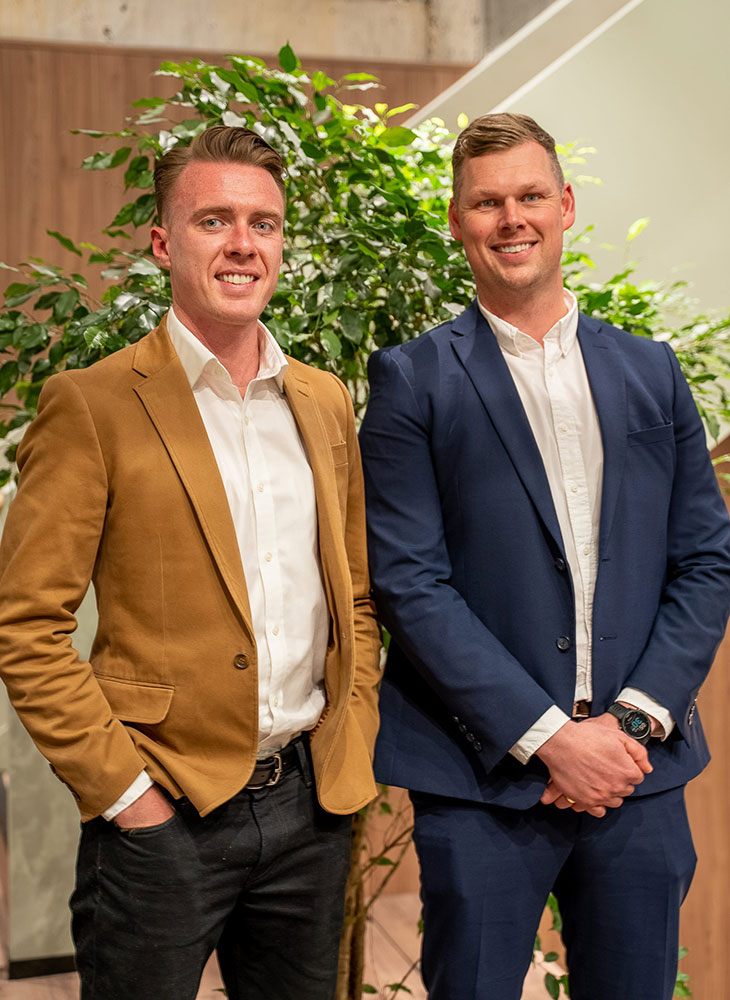 OUR VALUES
Our business is built on our core values
People first
People are our focus and priority
Integrity
Honesty and straightforwardness in professional and business relationships
Professional Competence
Maintain professional knowledge and skill at the highest standard
Accountability
We are accountable as individuals, we are responsible as a business
Our Team
The Atlas Partners Recruitment Directors bring over 20 years of specific Accountancy and Finance advisory experience from across the world. We know what we are talking about.
Craig Gorton (CGMA) ‐ Director
Craig brings a valuable blend of Recruitment and hands-on Accountancy & Finance experience to his clients. As a Chartered Accountant, Craig made the switch from Finance to Recruitment to improve how the market is served with increased quality of service, active consultation and to drive his passion of aligning the right talent with the right opportunity. Having focused on Executive level recruitment across the UK and Melbourne, Craig takes his focus on the senior end of the market. With his love of the Blue & White, Craig follows the Kangaroos.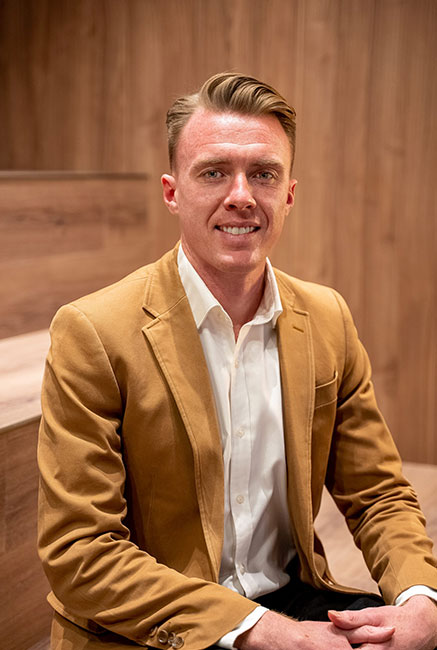 Liam Killen ‐ Director
Liam has been recruiting in Melbourne's Accountancy and Finance market since 2014, having partnered with a broad range of clients both locally and interstate. Liam sees the recruitment process as vitally important to the success of any organisation and values the opportunity of working with some of Melbourne's most outstanding talent. Liam graduated with a double degree from Deakin University and, in his spare time, enjoys supporting his mighty Tigers at the MCG.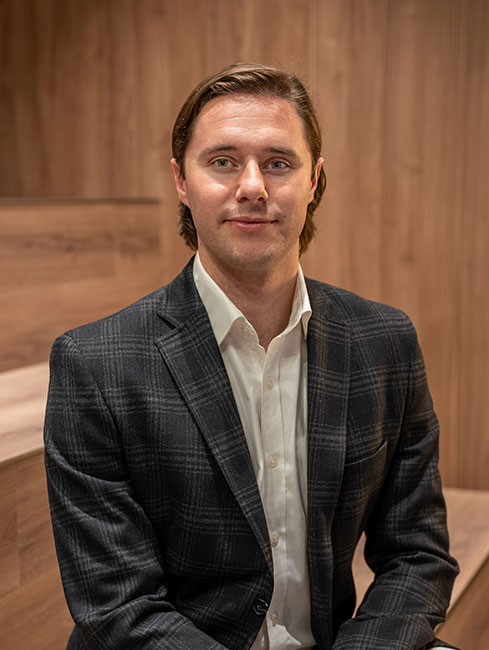 Sam Harrison ‐ Recruitment Consultant
With 7 years' Customer Service and Sales' experience, Sam brings a deep understanding of emotional intelligence to his clients and candidates. Having joined Atlas Partners in early 2021, Sam has developed several strong relationships with key figures within reputable companies across Melbourne's Accountancy and Finance markets. Sam identifies the importance of developing sound relationships with both candidate and client as key to achieving outstanding results. Sam graduated with a Bachelor of Business from Monash University and, during his time away from work, enjoys travelling around Australia and across international borders, along with spending time with those most important to him.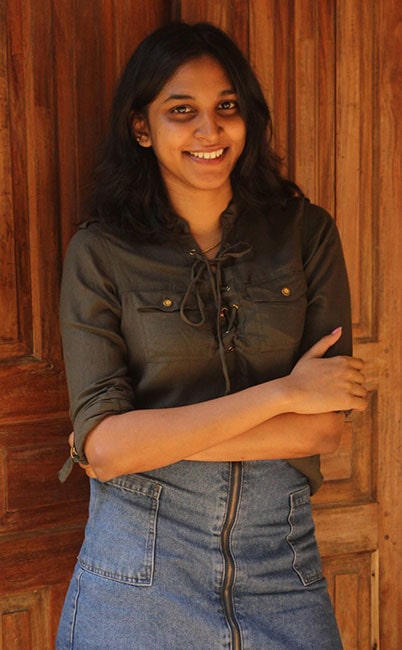 Oshadhei Amarasinghe ‐ Recruitment Administrator
Oshi is currently in her final year studying Bachelor of Business (International Business and Accounting) at Swinburne University of Technology while working as a Recruitment Administrator for Atlas Partners. Oshi manages all related candidate administration duties along with building new efficient processes to make sure everything runs smoothly, and information is captured accurately. Fun fact, Oshi likes being kept on her toes, from nail-biting horrors to riding spinning roller coaster rides!