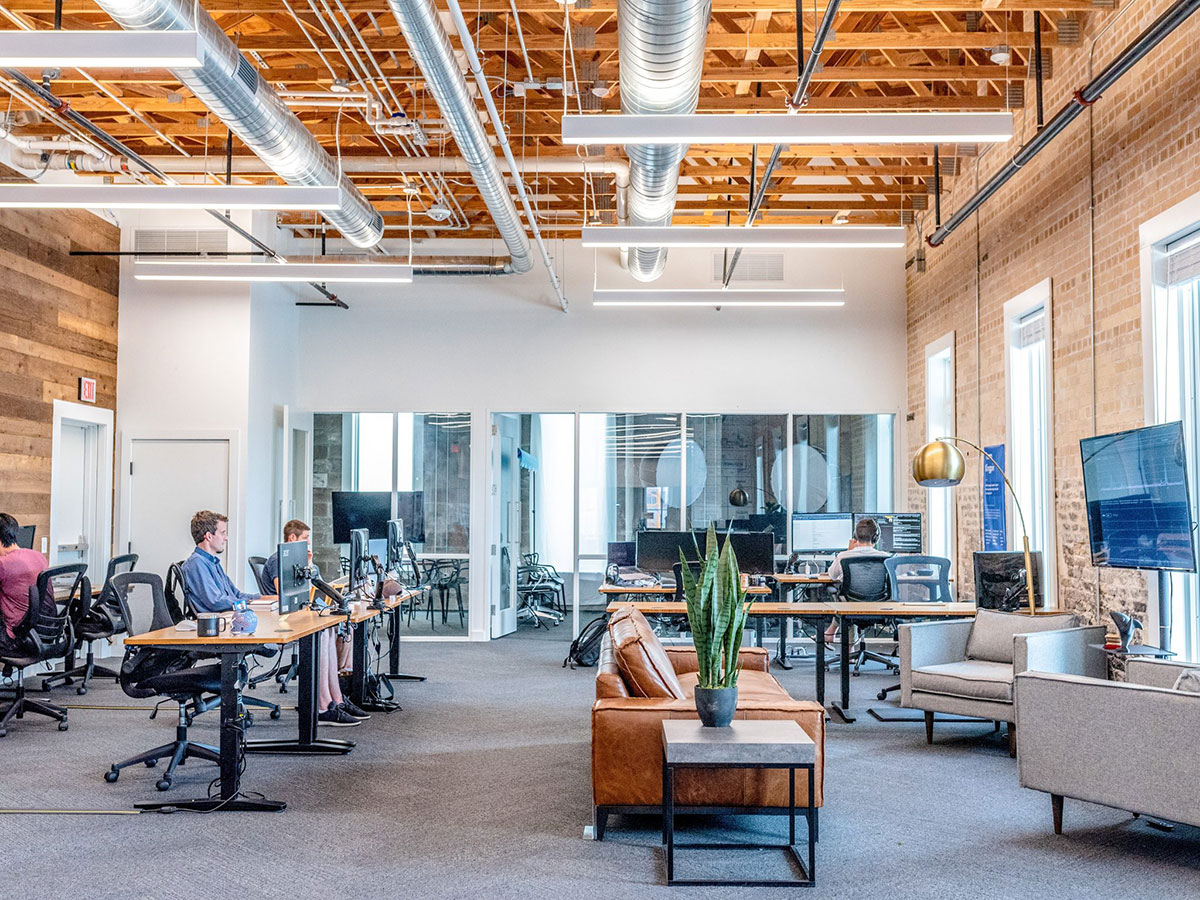 OUR CAPABILITIES
Our sectors and functional expertise
Atlas Partners are specialists across the Accountancy & Finance discipline at all levels. We service all industries with the ultimate aim of providing the best matched talent for your team. Our industry diversity allows us to help our clients problem solve and connect with other companies who are going through a similar journey. This knowledge sharing culture is central to what we do.
We have access to market leading technology, online and offline networks and a rich database of talent. Acting as an extension of your brand, we take a detailed brief to allow exceptional service and results.
AREAS OF EXPERTISE
What we can do for you
CLIENTS







WHAT PEOPLE SAY ABOUT US
Atlas Partners have helped place a role in my finance team in late 2020 and I had my best experience with a Finance/Accounting recruiter ever. Altas Partners were professional, attentive, proactive, and provided a high quality group of candidates for us to choose from. I'd highly recommend to other Finance professionals to engage with Atlas Partners if needed and I plan on continuing to use them going forward.
Jacob Attwood
Group Financial Controller – AFL
Atlas Partners have been a huge help in finding talent for the team. They have put candidates forward that have not only met our hiring requirements, but have also exceeded performance expectations. The communication also can't be faulted, which is always key for the recruitment process. Atlas Partners is now a go-to for all future recruitment prospects.
Head of FP&A
Healthcare Organisation
I want to work with recruiters who get as excited about my business as I do. Managing my brand in the market is important to me. I don't hand that out to just everyone. Atlas Partners are professional, easy to deal with and deliver results.
Nicole Speers
Head of People and Culture – Meridian Energy & Powershop